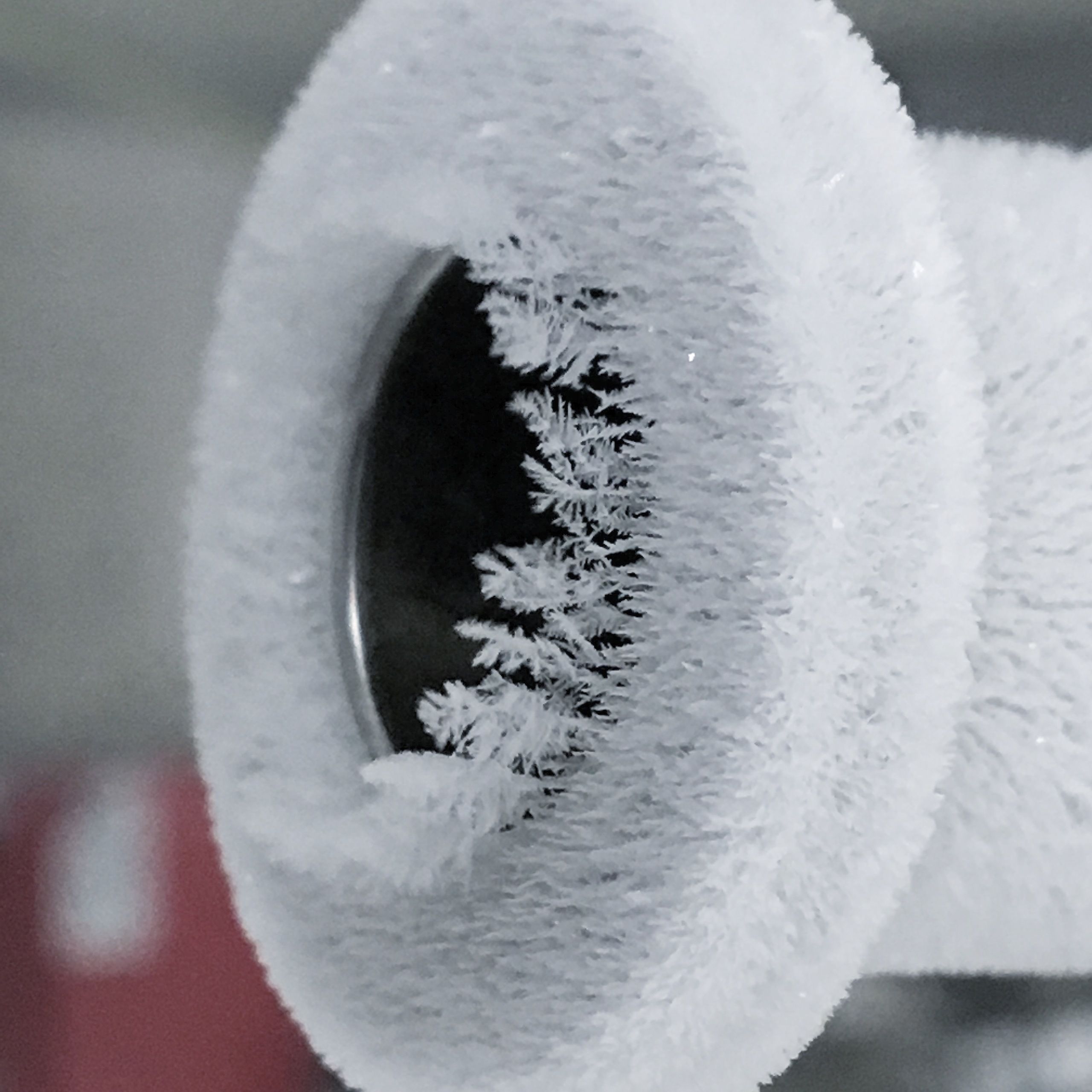 ZER DA?
FOTCIENCIA Ikerketa Zientifikoen Goi Kontseiluak (CSIC) eta Zientzia eta Teknologiaren Espainako Fundazioak (FECYT) antolatutako argazki lehiaketa bat da Jesús Serra Fundazioaren laguntzarekin. Lehiaketaren ondorioz ekoizten den erakusketak Donostia bisitatzen du urtero, Materialen Fisikako Zentroaren (CFM, CSIC-UPV / EHU zentro mistoa) eskutik . FOTCIENCIA-n ikertzaileak eta ohiko herritarrak artistak bihurtzen dira, argazki-kamera zein mikroskopioa tresna dutela, ikerketa zientifikoaren mundua hobeto islatzen duten irudiak bilatzen, zientziaren lana zabala eta erakargarriagoa izatearen garrantziaz jabetuta.
¿QUÉ ES?
FOTCIENCIA es un concurso de fotografía organizado anualmente por el Consejo Superior de Investigaciones Científicas (CSIC) y la Fundación Española para la Ciencia y la Tecnología (FECYT) en colaboración con la Fundación Jesús Serra. El objetivo de la iniciativa es acercar la ciencia a la sociedad invitando a investigadores y ciudadanos a participar en dos categorías: fotografía macro y microscópica. En FOTCIENCIA los artistas son investigadores, investigadoras y ciudadanía de a pie que, máquina fotográfica o microscopio en mano, buscan la imagen que mejor representa el mundo de la investigación científica, conscientes de la importancia de hacer más comprensivo y atractivo el trabajo científico al conjunto de la sociedad.
Como resultado del concurso, se pone en marcha una exposición fotográfica y el CFM tiene el placer de traerla cada año a Donostia-San Sebastián.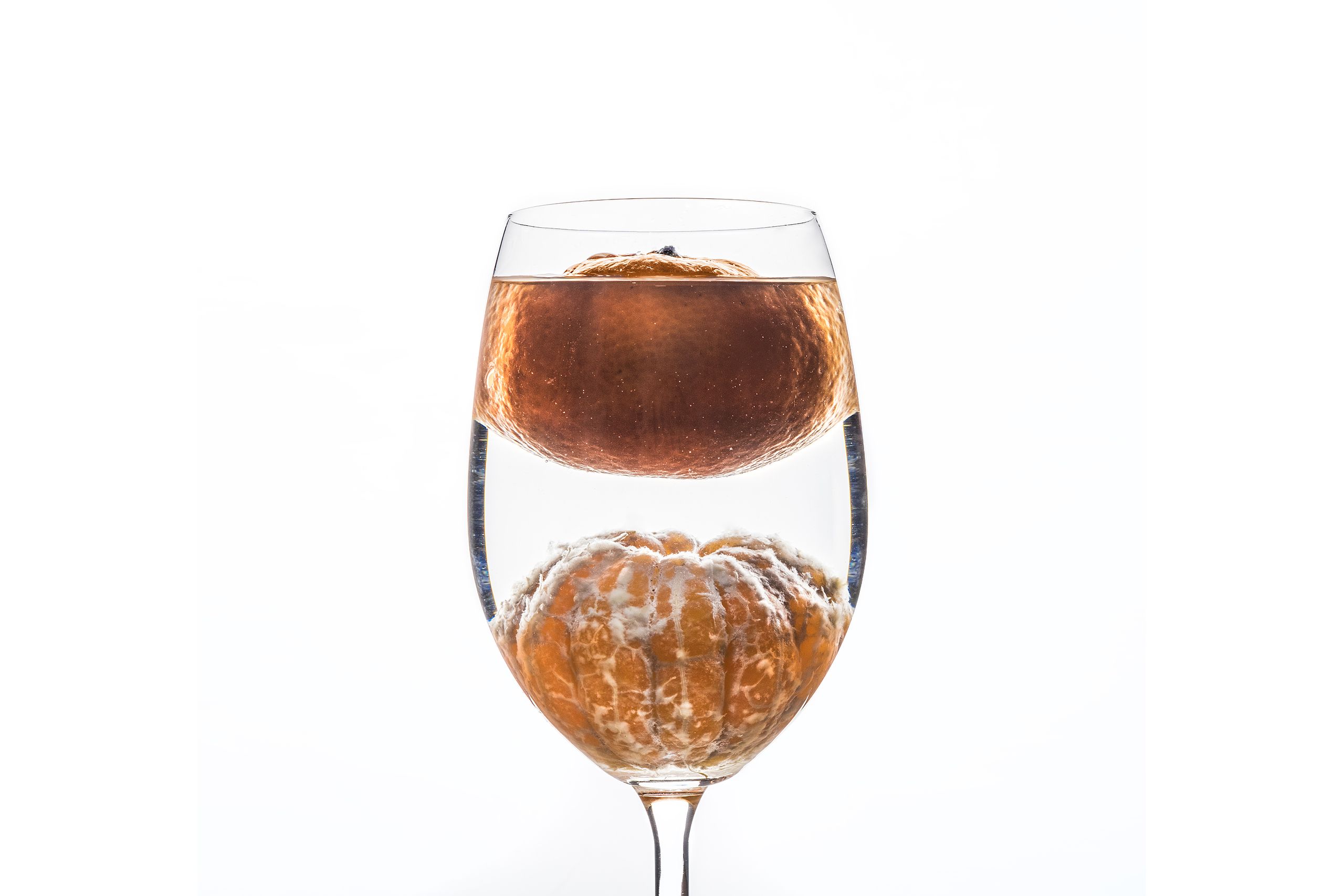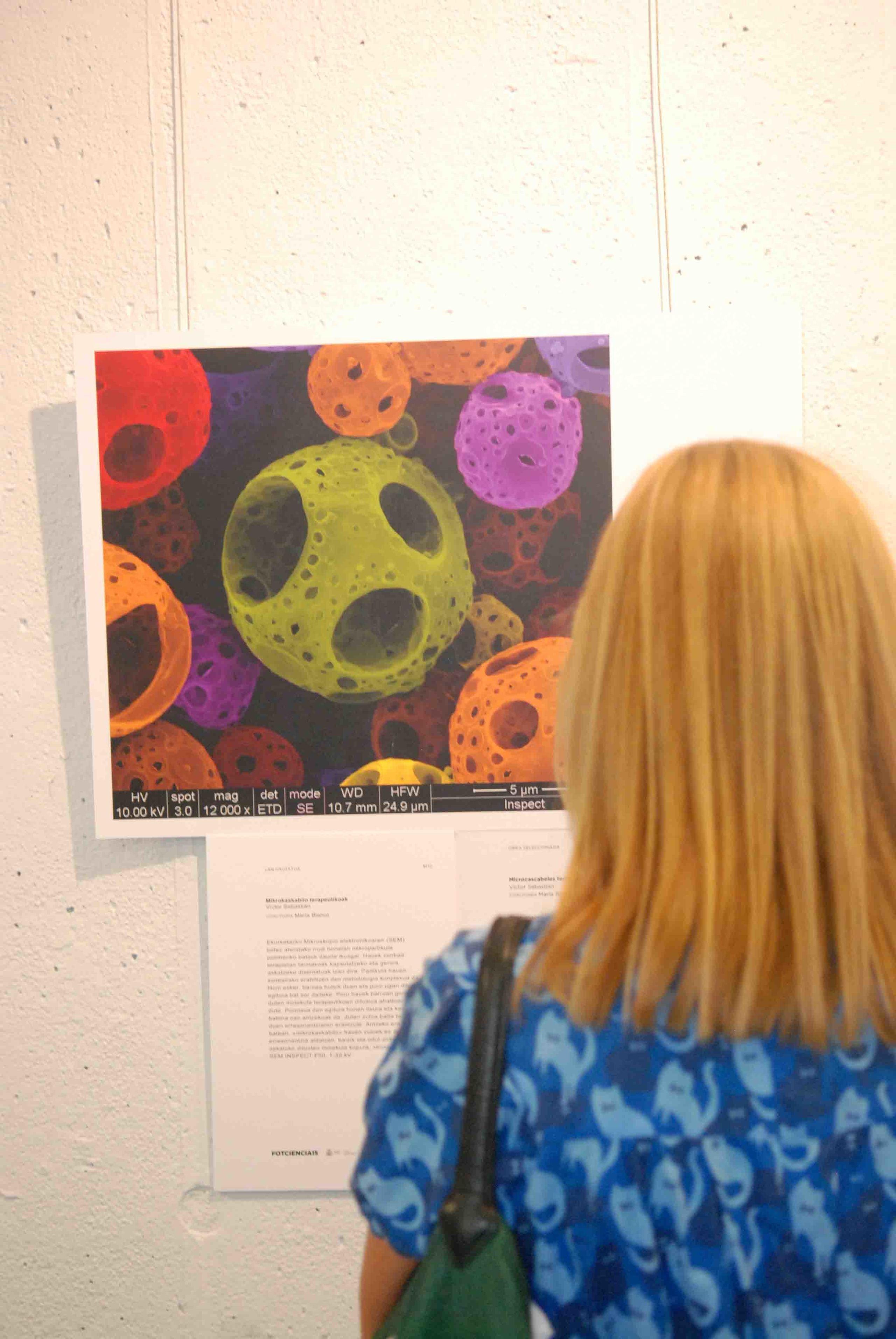 WHAT IS IT?
FOTCIENCIA is a Photography contest organized yearly by Consejo Superior de Investigaciones Científicas (CSIC) and Fundación Española para la Ciencia y la Tecnología (FECYT) in collaboration with Jesús Serra foundation. The aim of the initiative is to bring science closer to the society inviting researchers as well as citizens to participate in two categories: macro and microscopic photography. In FOTCIENCIA the artists are researchers, researchers and citizens on foot who, photographic machine or microscope in hand, look for the image that best represents the world of scientific research, aware of the importance of making scientific work more comprehensive and attractive to society as a whole.
As a result of the contest, a photo exhibit is launched and CFM has the pleassure to bring it to Donostia- San Sebastian.
ORGANIZED BY


EXHIBITED IN DONOSTIA-SAN SEBASTIAN THANKS TO