MPC/DIPC Scholarships for Master in Nanoscience 2020-2021 (Resolved)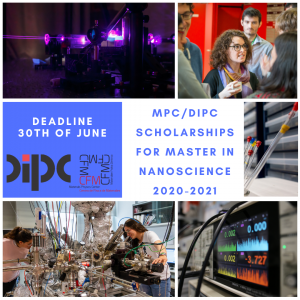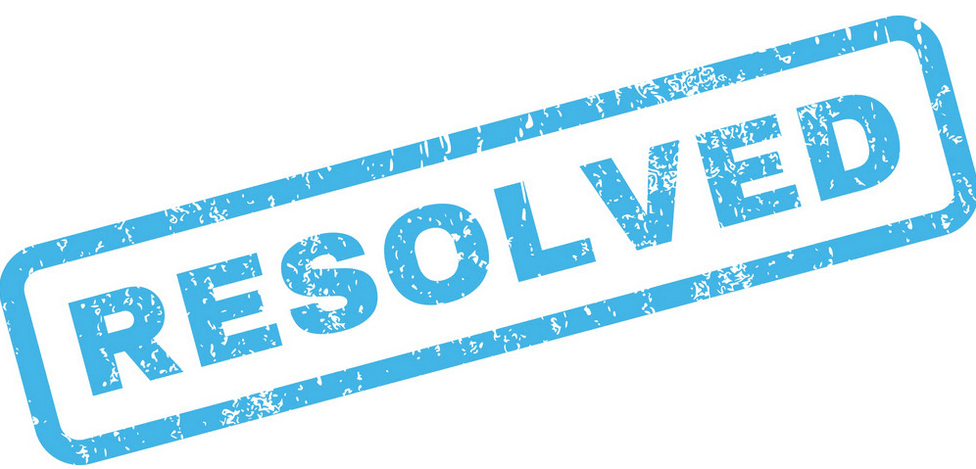 MPC/DIPC offers Scholarships to accepted students in the Master in Nanoscience.
Deadline for application: 30th June, 2020
STATUS: Resolved (the deadline for registration for the master's degree was closed on 22 May, application for the scholarship closed on 30 June, and the resolution is published since 30 July)
The scholarship will be of a total amount of 3000 EUR , and will not be compatible with any other grant or funding awarded for the same purpose. Candidates have to be pre-registered and accepted at the Nanoscience master offered by the UPV/EHU. We are looking for highly motivated graduates who are planning to complete their studies with a master's degree.
Requirements
Having been accepted in the Master in Nanoscience program 2020-2021. Pre-registration can be done here
Having confirmed by email the acceptance
Acquire the compromise to choose a Master Thesis project in any of the CFM, UPV/EHUor DIPC research groups offer. All the information on the master projects available will be updated here.
Application and selection process:
Documents: updated CV including both academic and research records, personal and contact data
Applicants should send the documents by email to andres.arnau@ehu.eus or info@mscnano.eu
This program is sponsored by: