MPC/DIPC Scholarships for Master in Nanoscience 2021-2022 (Resolved)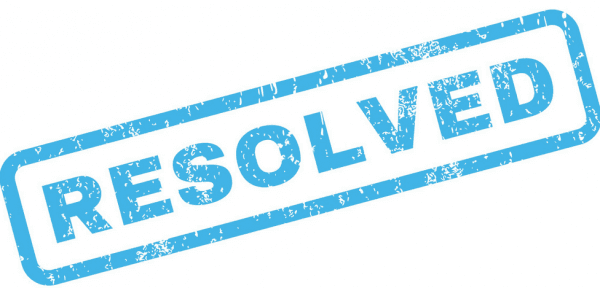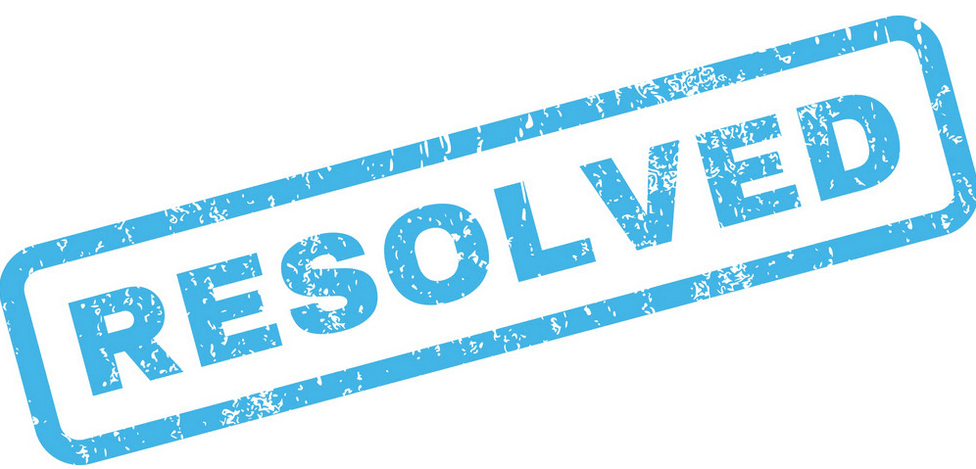 MPC/DIPC offers Scholarships to accepted students in the Master in Nanoscience.
Update on the offer of master thesis projects 2021-2022
The scholarship will be of a total amount of 3000 €. Candidates have to be pre-registered and accepted at the Nanoscience master offered by the UPV/EHU. We are looking for highly motivated graduates who are planning to complete their studies with a master's degree.
Requirements
Having been accepted in the Master in Nanoscience program 2021-2022. Pre-registration can be done here
Having confirmed by email the acceptance
Acquire the compromise to choose a Master Thesis project in any of the CFM, UPV/EHUor DIPC research groups offer.
Application and selection process
Documents: updated CV including both academic and research records, personal and contact data
Applicants should send the documents by email to andres.arnau@ehu.eus or info@mscnano.eu
This program is sponsored by