PhD Recruitment Fair 2023



4 PhD Positions available at CFM
Deadline: 31st May 2023 at 13:00 CET
Online interviews: June 2023 (more details soon)
Projects starting: September- December 2023
Contact: phdstudents.cfm@ehu.es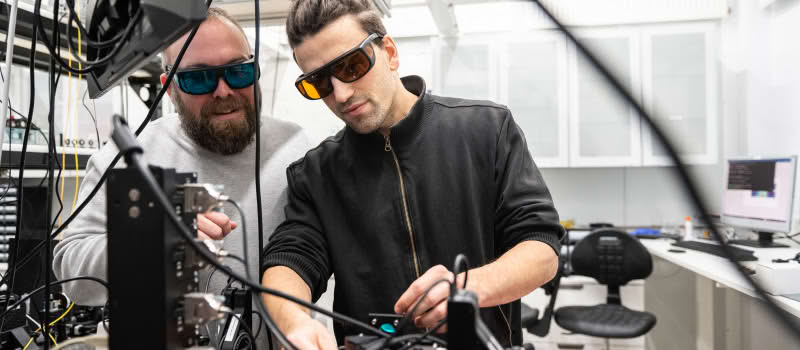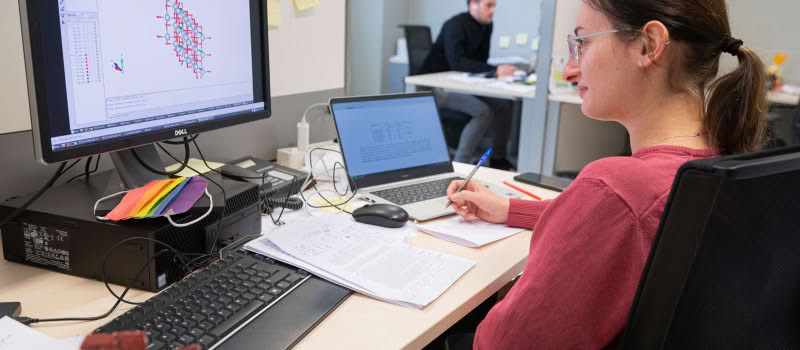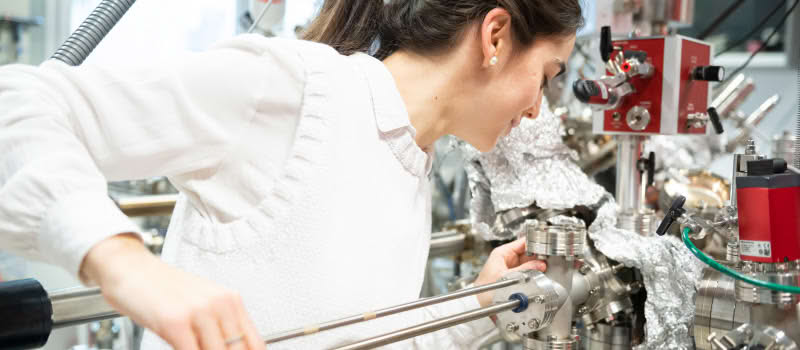 Materials Physics Center (CFM, CSIC-UPV/EHU) in Donostia / San Sebastián, (the Basque Country, Spain) is currently seeking for bright, highly motivated PhD candidates who are willing to work in an intellectually stimulating environment to develop cutting-edge training and research on Materials Science, exploring physical and chemical properties of advanced materials, nanostructures and nanodevices, either theoretically or experimentally. They will have access to the most advanced techniques in the field and develop industry-transferable skills.
Approximately 25 applicants will be shortlisted for online interviews in June. In the interviews, the candidates will have the opportunity to discuss the research projects with the supervisors of the different projects and/or the Evaluation Committee.
From the interviews, 4 candidates will be selected and granted full studentships.
CFM is focused in the following research areas:
See the document with the official call for specific research projects.
CFM's headquarters are located in Donostia / San Sebastián, a vibrant city on the northern coast of Spain, featuring an intense cultural life (including international cinema and jazz festivals) and an extraordinary natural landscape. Donostia is a unique place to conduct excellence research, as it concentrates several world-leading research centers, such as the CFM, the Donostia International Physics Center (DIPC), the CIC Nanogune or the CIC Biomagune, among others. The successful candidates will benefit from an environment that fosters the cross-fertilization of ideas between different research topics.
WHO CAN APPLY
The candidates are required to hold a Master degree granted before the end of the year. This call is addressed to students from all countries, but the candidates should have excellent communication skills in English. Particular attention will be paid to candidates to ensure gender and diversity balance.
HOW TO APPLY
Read carefully the job offer here.
The following documentation is required for applying:
1. Fill in relevant data in the online form.
2. Updated CV. Please provide clear contact information.
3. Reference letters (if more than one, please merge all of them in a single PDF file).
Fill the application form here.
The deadline for the application is 31st May 2023, at 13:00 Central European Time (CET).