FOTCIENCIA is a Photography contest organized yearly by Consejo Superior de Investigaciones Científicas (CSIC) and Fundación Española para la Ciencia y la Tecnología (FECYT) in collaboration with Jesús Serra foundation. The aim of the initiative is to bring science closer to the society inviting researchers as well as citizens to participate in two categories: macro and microscopic photography. As a result of the contest, a photo exhibit is launched and CFM has the pleassure to bring it to Donostia/ San Sebastian. This year Eureka! Zientzia museoa will host the exhibition that will be open to the public from the 2nd of december until de 9th of january.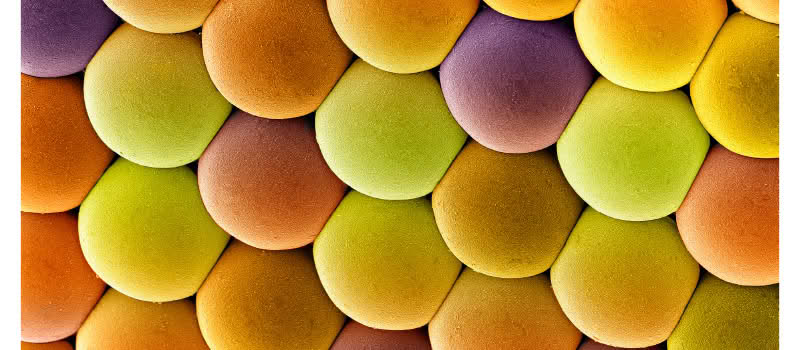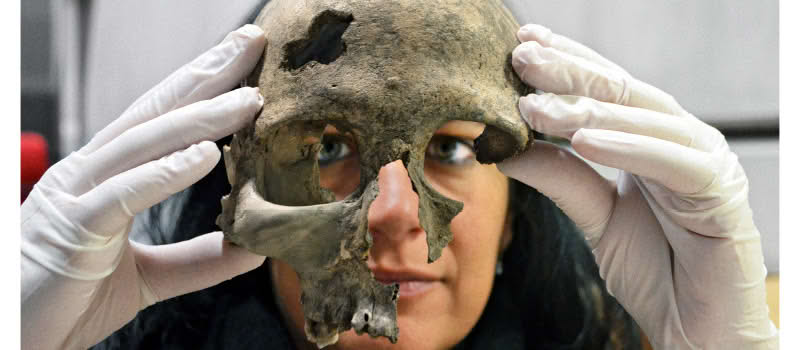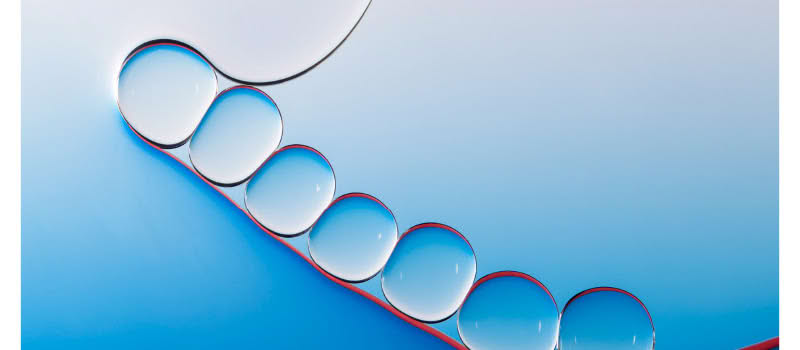 FOTCIENCIA is the result of the annual photography competition organised by the Spanish National Research Council (CSIC), the Spanish Foundation for Science and Technology (FECYT) and the Jesús Serra Foundation. This catalogue contains 49 of the 448 photographs submitted to the 17th edition of the FOTCIENCIA competition, including the seven best scientific images of the year, which have been selected by a committee of professionals involved in photography, microscopy, popular science and communication.
All the photographs from this and previous editions can be viewed here. This 17th edition has a peculiarity: the authors of the photographs submitted have selected which of the 17 Sustainable Development Goals (SDGs) declared by the United Nations is the one that best suits the content of their image.
"Science and image mutually support each other, becoming a perfect tandem to discover the exciting world of science and technology to society and arouse their curiosity. The photographs that make up this catalogue and the travelling exhibition are ingenious, creative and diverse: because society and science are also diverse. That is part of the richness of this project," says the organising committee.
In this look at science it is possible to observe from a male firefly of the genus Ethra, photographed in the Atlantic forest of Brazil, to an image showing a group of photoreceptor units (ommatidia) of the thousands that form the large compound eyes of mosquitoes, to striking works such as the photograph selected in the category of 'Food and nutrition', taken with fluorescent light, which shows the courtship of two marine crustaceans of the genus Artemia. The orange illumination of the digestive tracts, produced by plastic microparticles, can be seen.
Young people have a place in this initiative and participate with the help of teachers through the 'Science in the classroom' modality. The image selected in this edition shows laboratory material to underline that nature is chemistry and that chemistry is in nature, being fundamental to provide solutions to the challenges of sustainable development, such as the advance of alternative energy sources or the feeding of the growing world population.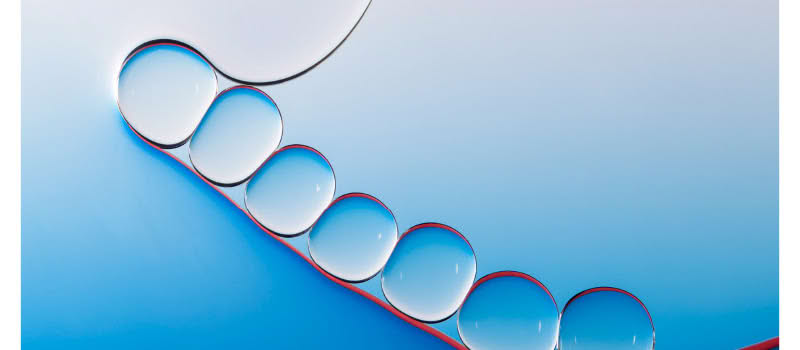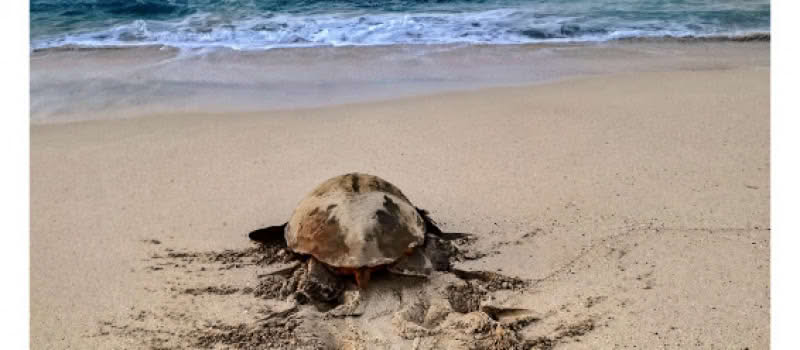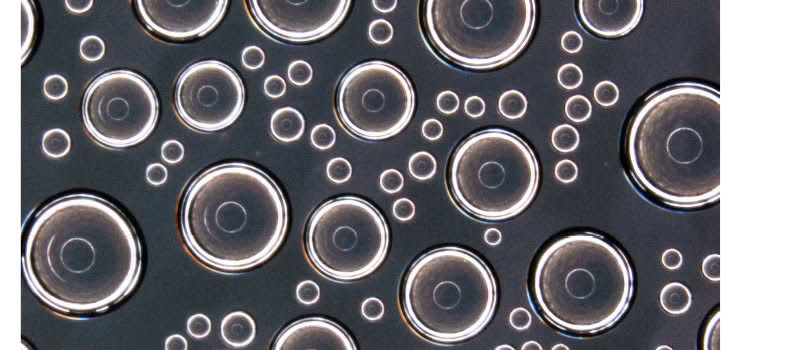 ORGANIZED BY



EXHIBITED IN DONOSTIA-SAN SEBASTIAN THANKS TO