The CERAMIC AND CEMENT-BASED MATERIALS GROUP
C2M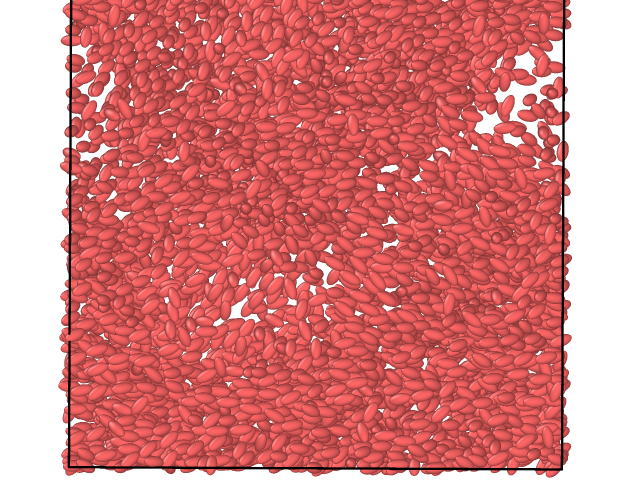 MODElling
Atomistic & COLLOIDAL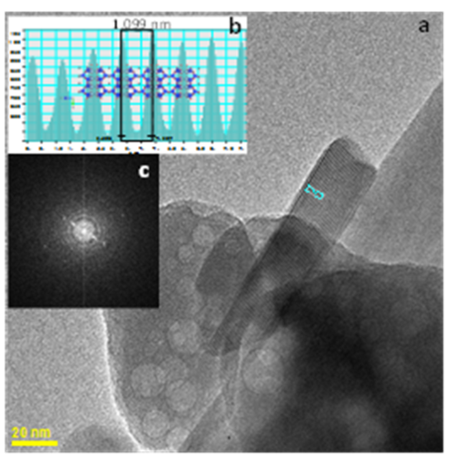 SUB/SUPER CRITICAL SYNTHESIS
OF NANOPARTICLES (Xonotlite, TOBERMORITE)

NOVEL SINTERING
And CLINKERIZATION METHODS
Combining knowledge from different disciplines like solid-state physics, soft-matter physics, geochemistry and chemical engineering, the "Ceramic and Cement-based Materials" group focuses on the computational design and synthesis of new ceramic and cement based materials with lower CO2 fingerprint. Among its different lines of research, they are worth mentioning:
* The use of atomistic and colloidal simulations to study the structure and properties of materials
* The implementation of new hydrothermal and supercritical fluids (SCF) technologies for the ultra-fast synthesis of ceramic nanoparticles
* The development of new sintering methodologies through the use of autoclaves or microwaves that allow notable energy saving and a drastic reduction of CO2 emission
---
Recent PAPERS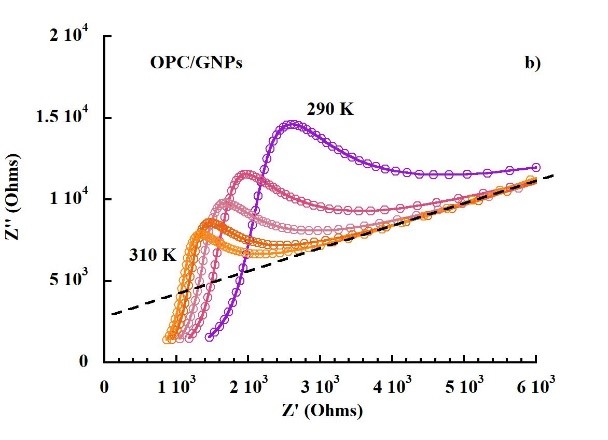 Elucidation of Conduction Mechanism in Graphene Nanoplatelets (GNPs)/Cement comosites using Dielectric spectroscopy. Guido Goracci and Jorge S. Dolado. Materials 2020, 13(2), 275 https://doi.org/10.3390/ma13020275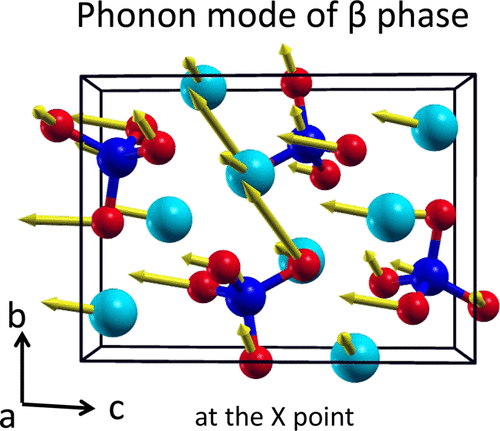 2019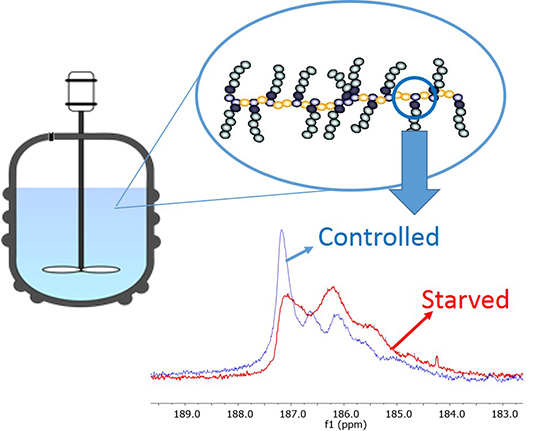 LATEST NEWS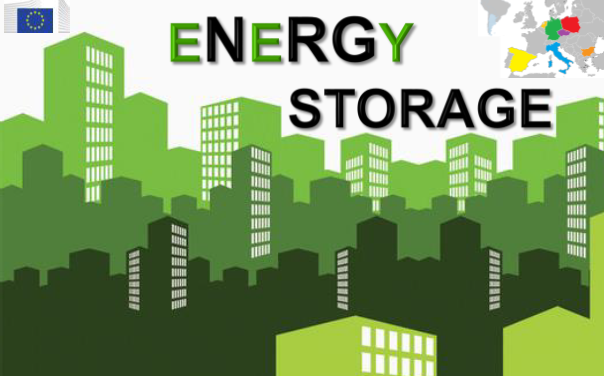 ENERGY STORAGE FOR BUILDINGS

Led by TU Darmstad (Prof. Koenders and Dr. A. Caggiano) this H2020 proposal explores the possibilities of smart energy storage solutions based on bio-based Phase Change Materials (PCM)


POROPCM – Functional POROus cementitious nanocomposites for heat storage in buildings using Phase Change- is a collaborative project between EU and JAPAN for doing research in cementious composites for heat storage.